Sponsored Link
スポンサーサイト
上記の広告は1ヶ月以上更新のないブログに表示されています。
新しい記事を書く事で広告が消せます。
Basic stock ("だし" / Dashi)
Dashi(出汁・だし) is a class of soup and cooking stock. We use dashi for miso-soup and nimono , soup for noodle..etc. It is very fundamental role
Japanese
cuisine. It's no exaggeration to say that Dashi detemine flavors.
Ingredients of basic stock
Katsuobushi (かつお節)
Katshuobushi is a bonito dried like wood. It must be shaved into flakes when you use it with kezuriki or bonito shaver. But we can buy Kezuribushi (bonito flakes) in each plastic pack lately. Flakes lose flavor than Katsuobushi.
Niboshi(煮干し)
Niboshi are
Japanese
boiled and dried baby sardines (sometimes translated as anchovies). Smaller niboshi is better than big one. Big one is smell too strong sometimes.
Konbu(昆布)
Konbu is edible kelp. It is used extensively in
Japanese
food for Dashi a soup stock.The good konbu is dried thick konbu with white powder on it.Rishiri,Rausu, Hidaka Konbu are very famous.
Dried Shiitake Mushroom(干ししいたけ)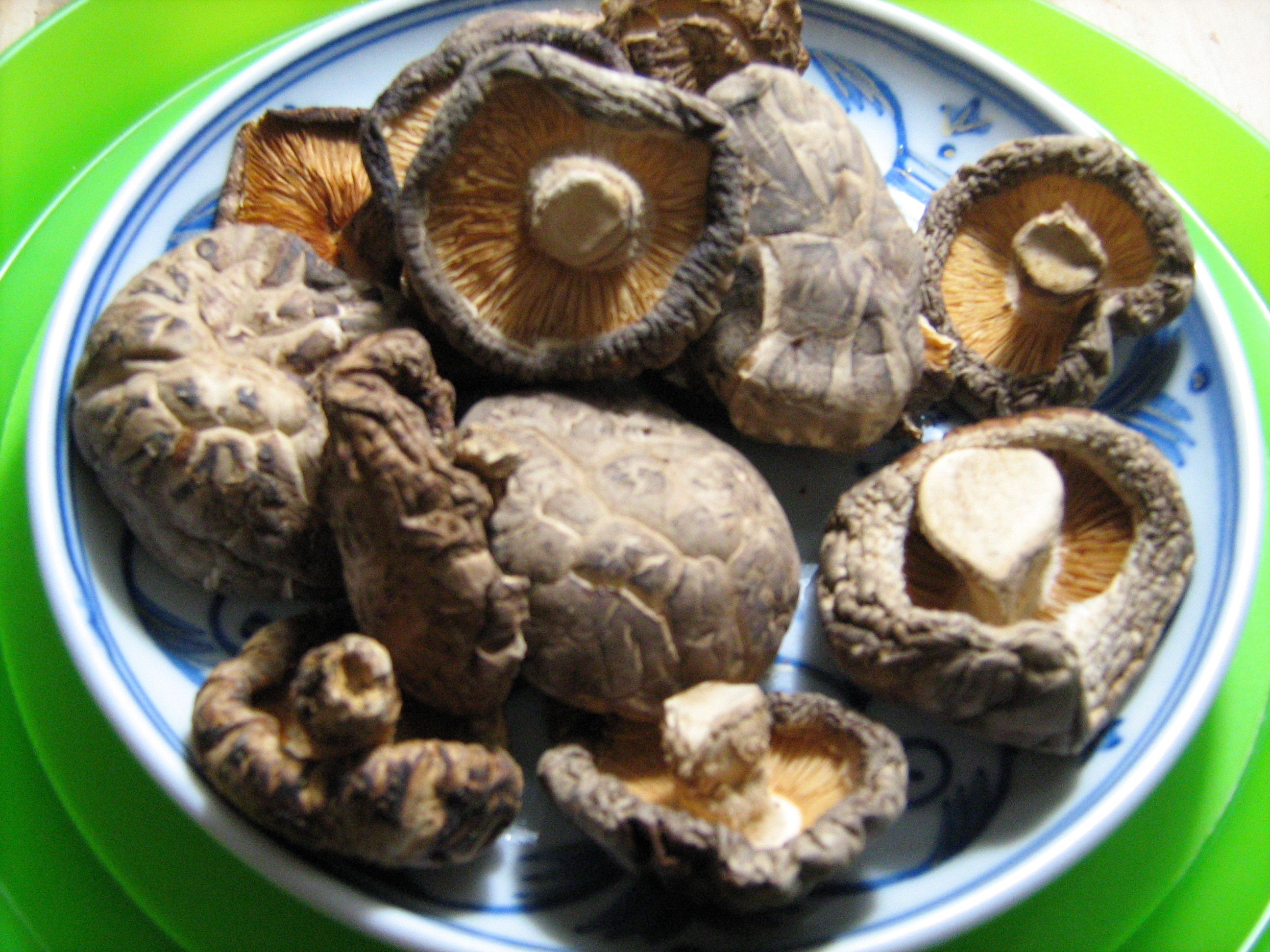 Dried one has more strong aroma than raw one. You should put in water before using it and cook it.It is also used for dashi stock.
By JS on Apr 17, 2011
スポンサーサイト